WELCOME TO THE PROGRAM THAT WILL CHANGE YOUR LIFE!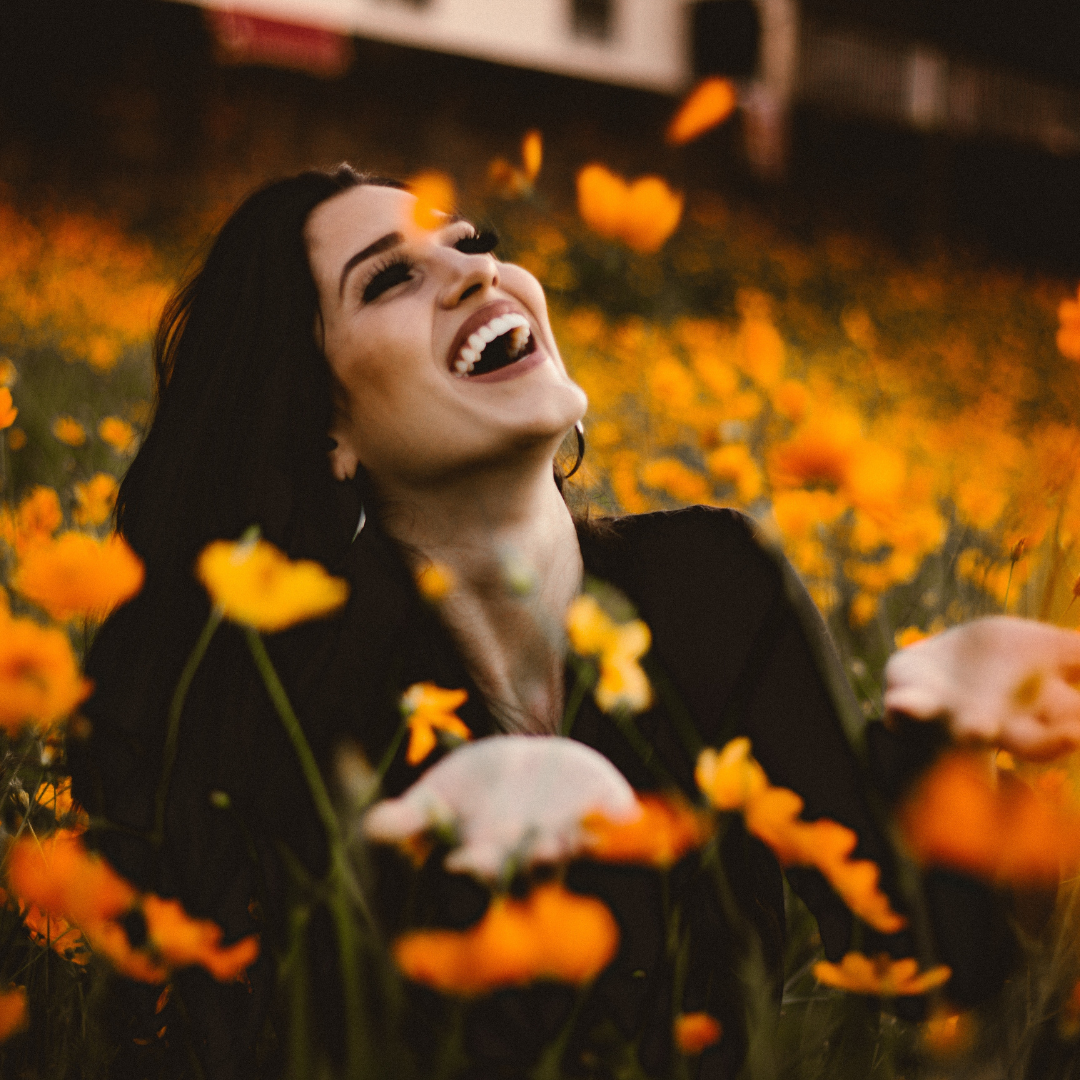 Course Description
The Success Principles™ will teach you how to increase your confidence, tackle daily challenges, live with passion and purpose, and realize all your ambitions.
In this class, you will learn timeless principles and practices used by the world's most successful men and women—proven principles and strategies that can be adapted for your own life, whether you want to be the best salesperson in your company, become a leading architect, score top grades in school, lose weight, buy your dream home, make millions, or just get back in the job market.
Plus, anything else you need to know about success in vital areas of life, including your career, money, relationships, time management, health, and personal fulfillment – can be found in this virtual experience. It's like an encyclopedia of success.
Empower Yourself!
Design and create the life you want both professionally and personally. In this course I will be teaching you a proven "system of success" that always works when you work the system. 
IF YOU EVER WONDERED:
Where to start on your journey to a more successful life, you could refer to principle #1 for the answer.
How to motivate yourself when you're surrounded by negative people, you'd find several options using principles #1, #9, and #19.
How to get started and complete an overwhelming big project, you'd find the solution in principles #13 and #14.
How to stay focused on your goals, when everyday stresses at work and home take away your best time and energy, you'd find the solution in principles #8 and #16.
How to prepare for an opportunity that would skyrocket your business, you could use principle #17.
How to have fun and fulfillment in virtually everything you do, you'd find principle #3 helpful.
How to see migraines disappear, depression lift, and aliveness return, you'd find principle #27 helpful. (With this principle, people have even been known to look younger!)
How to learn new skills easier, you could use principle #7. (In fact, Harvard University researchers found that students who used principle #7 in advance, before learning a new skill, performed tasks with nearly 100% accuracy, whereas students who didn't use it, achieved only 55% accuracy.)
How to win back customers, you'd find principle #25 helpful.
How to delegate the work activities that rob you of time and what's the best leverage of your time and talent, you'd find principle #8 helpful.
How to get your staff working better as a team, become more pleasant to work with, more productive, and even look forward to staff meetings, you'd find principle #4 helpful.
How to get your staff to become more self-sufficient and self-reliant – so for instance, they're now dealing with "emergencies" themselves, you'd find principle #16 helpful.
Enroll now, all these questions can be answered in this course.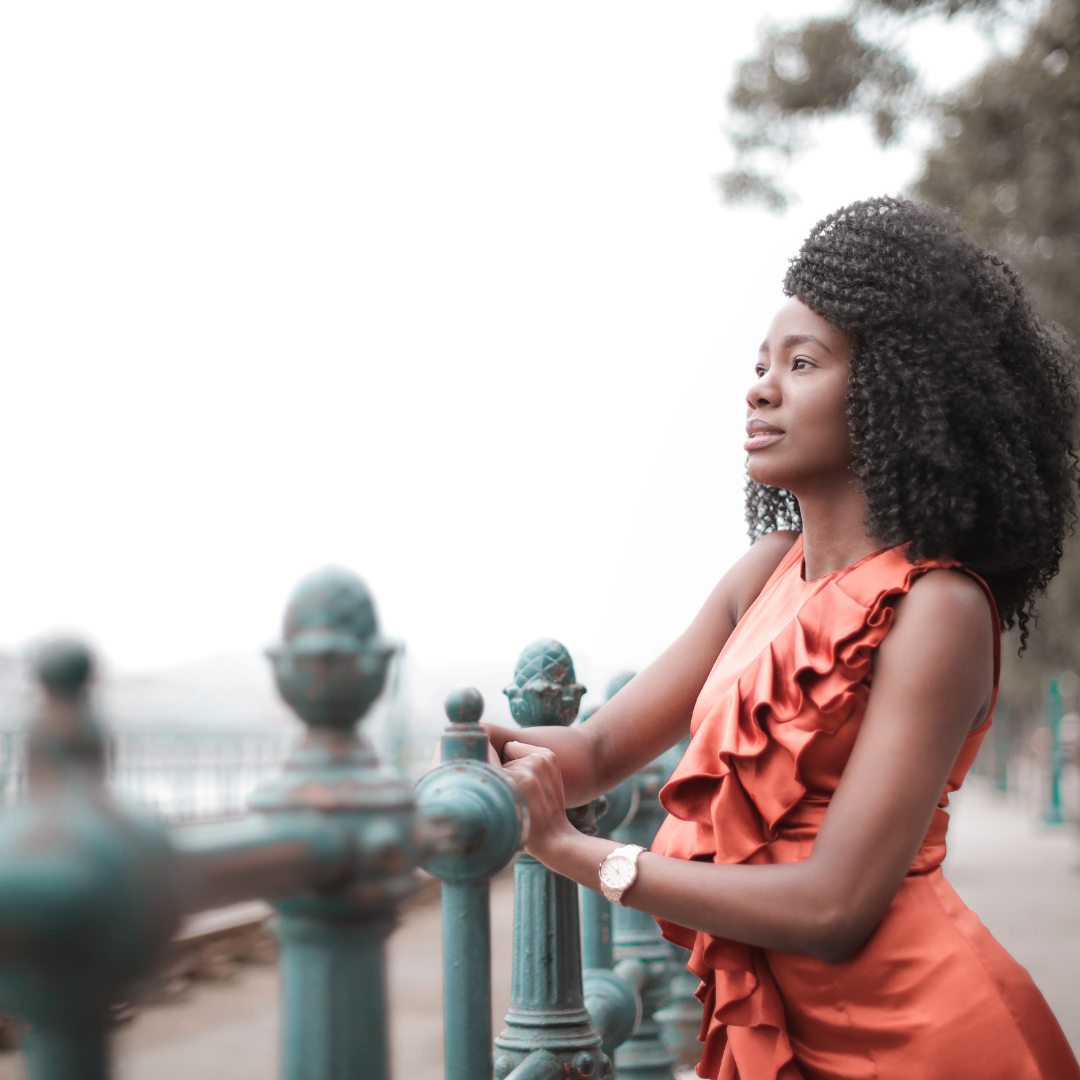 Excellent Course Material!...
"The material in this course is excellent. I cannot express to you how much these principles have impacted my life in a positive way. I highly recommend this course as an inspirational, motivational, and educational resource."
~Stacey E. San Diego, Ca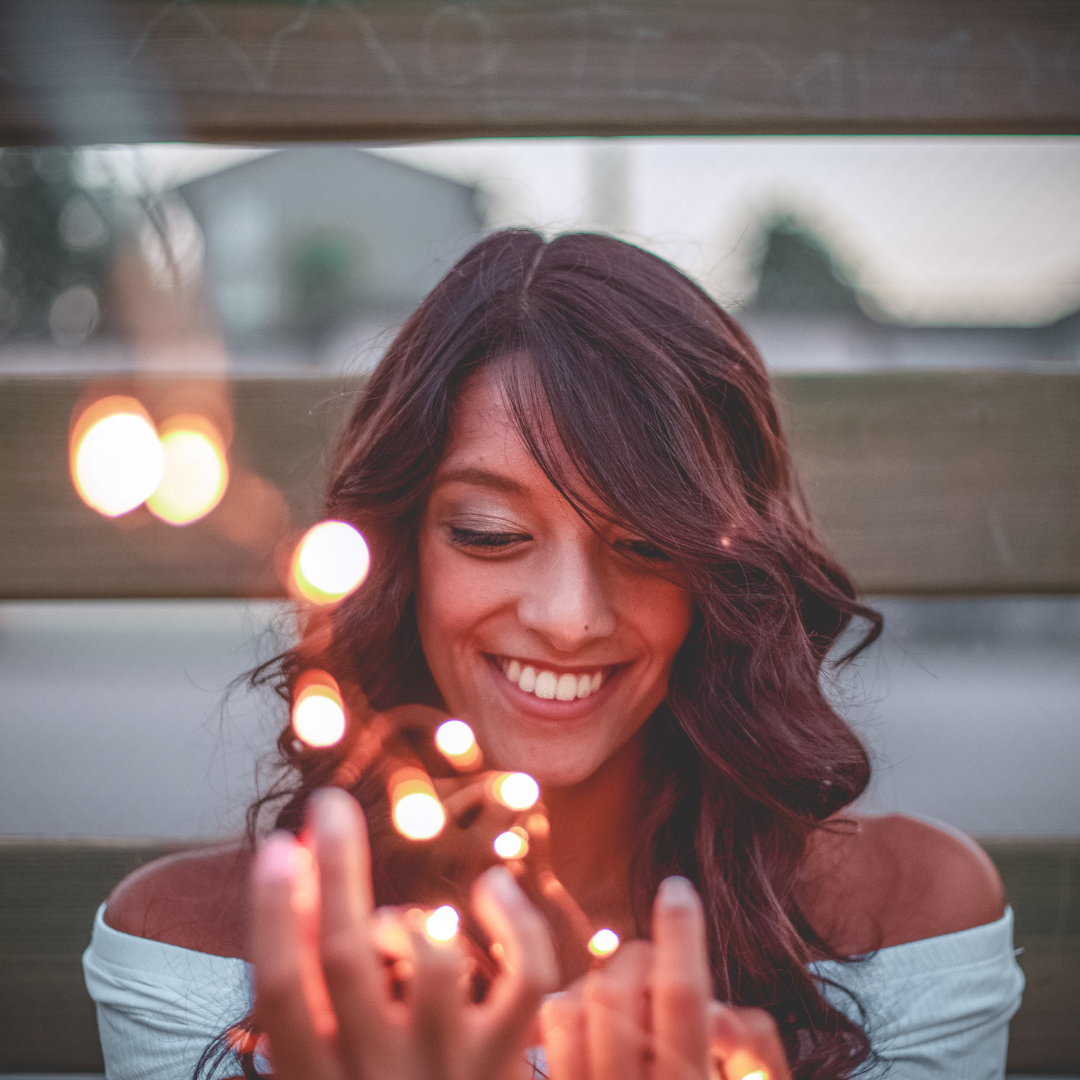 Life Changing Course! ....
"This is a life changing course, whether it's financial, career, family, relationship, community or business, success that you are looking for, this course hold the keys. I know that my life has changed since I took and learned these principles and I believe that it will help everyone."
~Aisha S. San Diego, Ca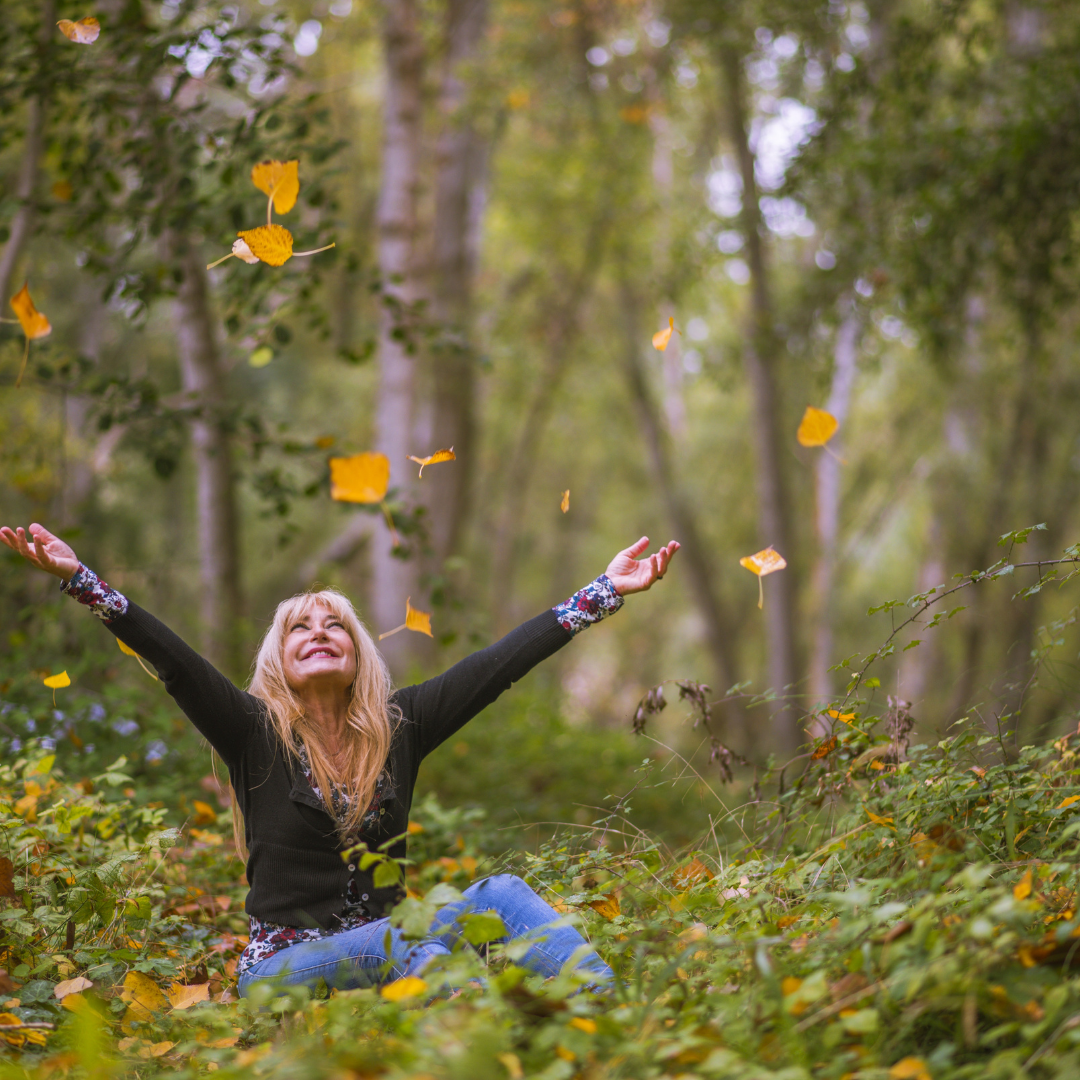 Powerful, it changed my life...
The principles in this course are a refreshing reminder of the plethora of positive choices that surround us daily, should we choose to utilize them. Very empowering and practical course.
~Rosa L. San Francisco, Ca.
Dr. Toni's Bio
Toni is a Best-selling author, Holistic Health Practitioner (HHP) and Registered Herbalist (RH) in San Diego, California. She holds a Ph.D. in Psychology, a Clinical Herbalist Certificate and is a certified Canfield trainer on the Success Principles.
​Toni's approach to healing is multi-dimensional. In her work, she integrates the principles of Eastern and Western nutrition, herbololgy, energy medicine, energy psychology, Buddhist mindfulness and personal counseling to assist others in working through their physical or emotional blocks to attain optimal health, achieve their goals and dreams and improve their quality of life.
​Toni is the author of the books Multidimensional Health - A 12-Week Program for Treatment and Prevention of Autoimmune Disorders and Chronic Illnesses. And the book How to Change your life with just one thought. She also co-author the book Success Breakthroughs with Jack Canfield Bestselling author, Award-winning speaker and an internationally recognized leader in personal development and peak performance strategies.
For free goodies and to check out all of Dr. Toni's wonderful herbal supplements visit www.drToniCamacho.com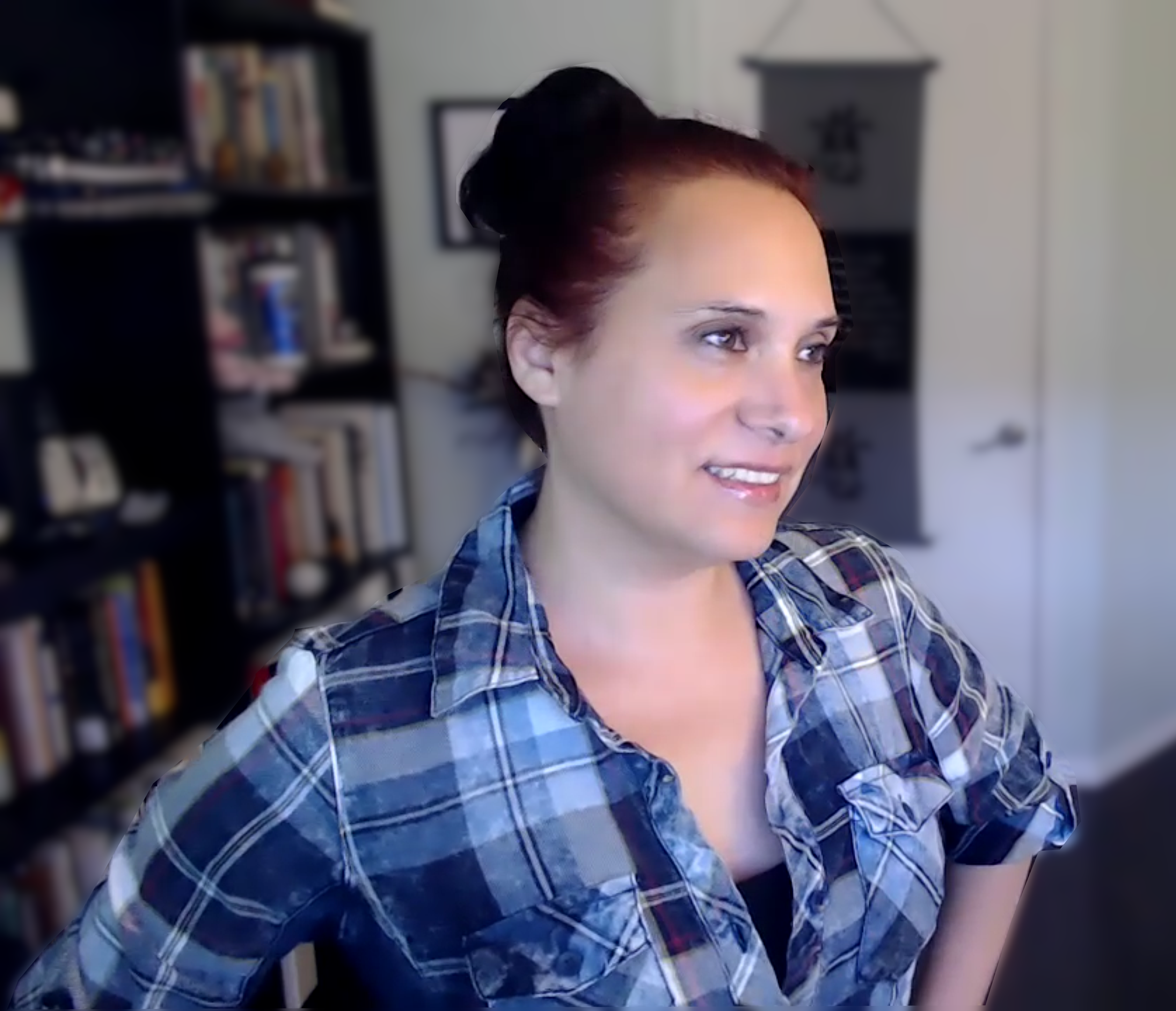 Check your inbox to confirm your subscription