Course Description
This course outlines Dr. Toni's holistic method to support and optimize gut health for those suffering from leaky gut, IBS, and other digestive disorders. My objective is to empower you to discover the root cause of your symptoms and be able to address your gut health at home with food and herbs.
During the course, you will have access to several worksheets, handouts, and checklists that you can complete in the comfort of your home.
The focus of this eClass is to provide a detailed understanding of the importance of a healthy gut. Additionally, to provide you with the tools and a step-by-step process on how to achieve optimal gut health.
Eliminate Your Symptoms and Live a Happy Life Full of Energy and Vitality!
Learn more about this class in the video below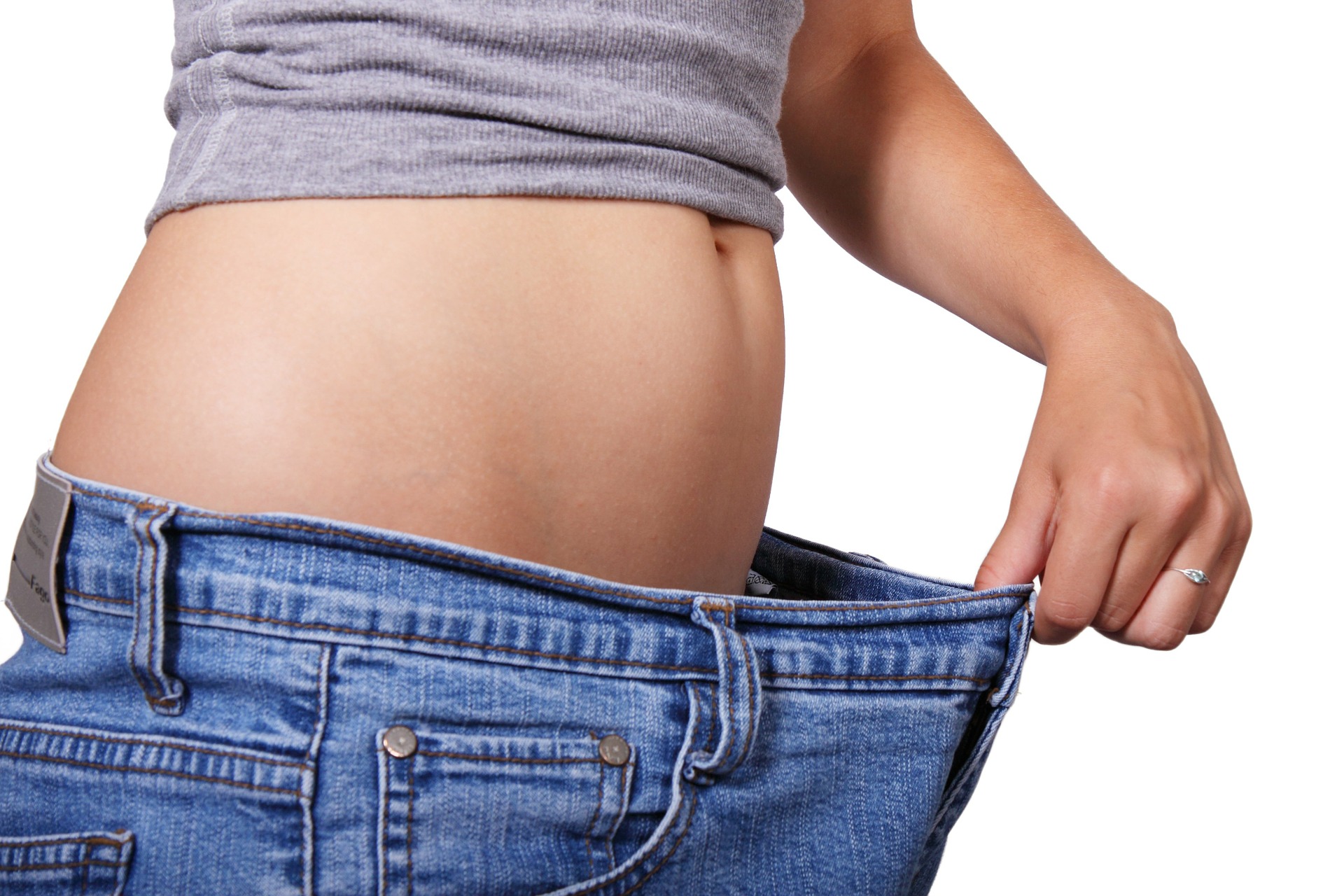 Learn how to heal your body...
"I have been dealing with inflammation for a long time. This course helped me to understand the causes and how to heal my body"
~Brenda A.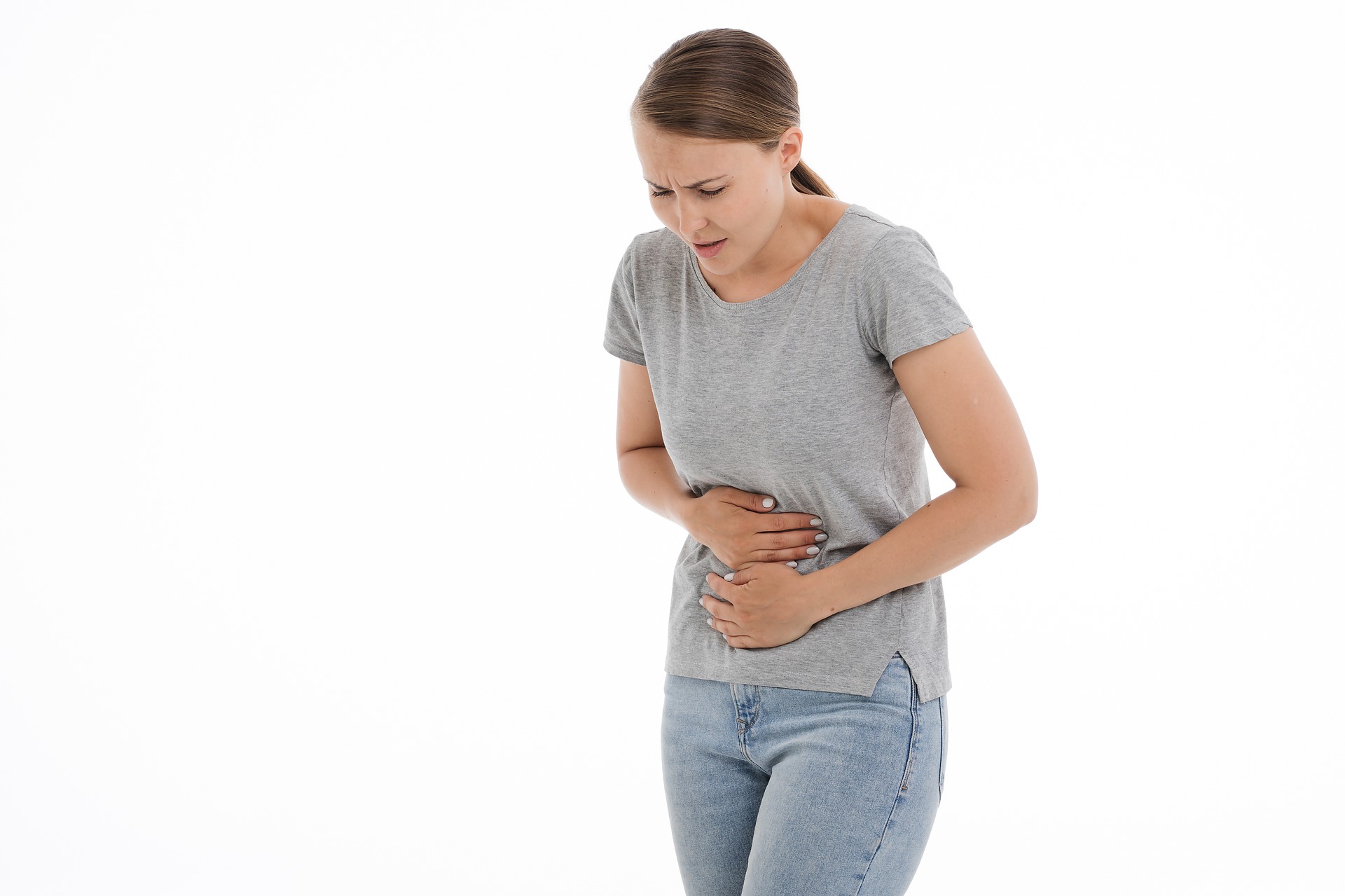 A life changing course...
This is a life changing course. I know that my life has changed since I took and learned these principles and I believe that it will help everyone.
~Aisha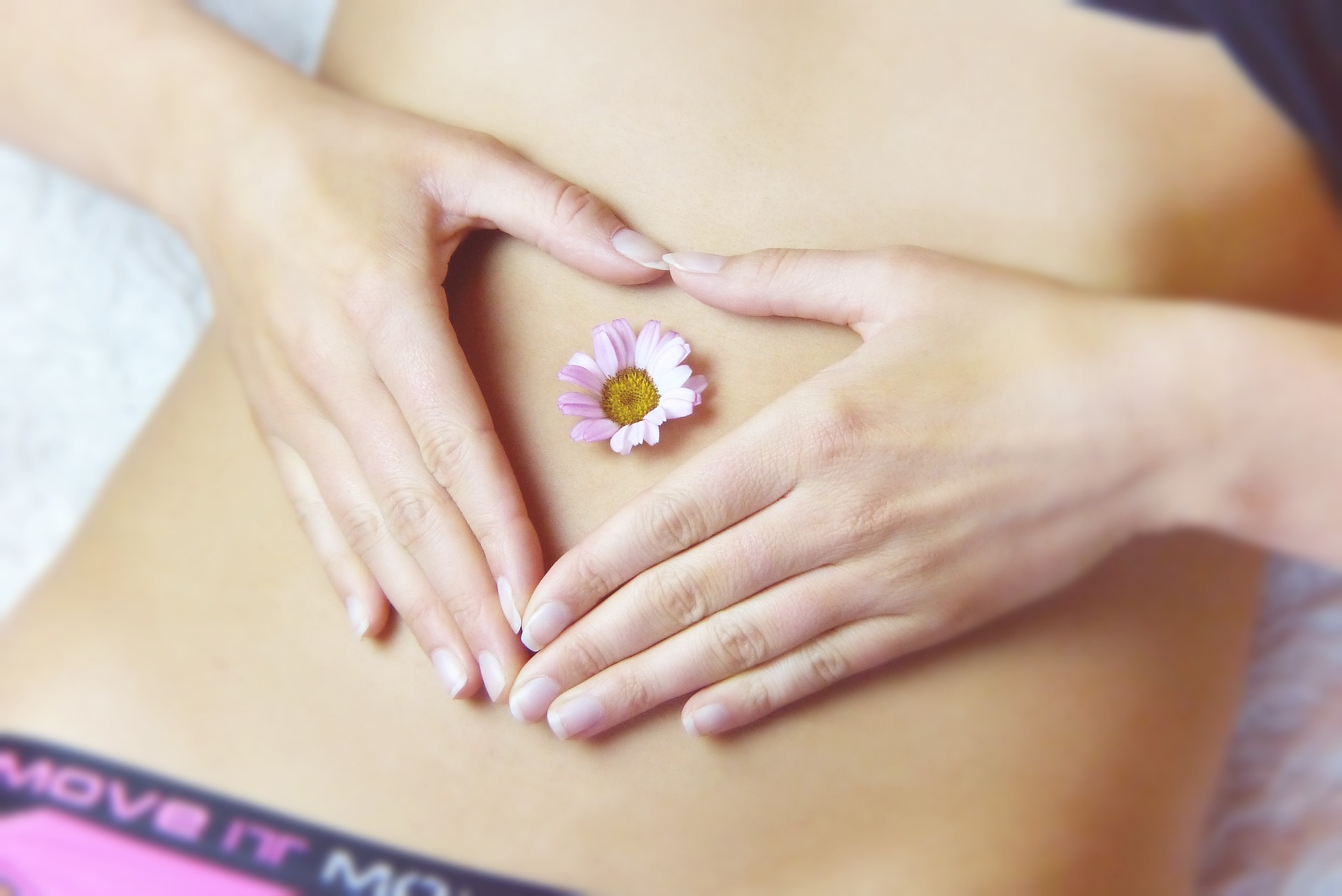 Highly Effective! it Works!
This course was a great match for my digestive issues. It works if you follow the instructions. It truly works!
Toni is a Best-selling author, Holistic Health Practitioner (HHP) and Registered Herbalist (RH) in San Diego, California. She holds a Ph.D. in Psychology, a Clinical Herbalist Certificate and is a certified Canfield trainer on the Success Principles.
​Toni's approach to healing is multi-dimensional. In her work, she integrates the principles of Eastern and Western nutrition, herbololgy, energy medicine, energy psychology, Buddhist mindfulness and personal counseling to assist others in working through their physical or emotional blocks to attain optimal health, achieve their goals and dreams and improve their quality of life.
​Toni is the author of the books Multidimensional Health - A 12-Week Program for Treatment and Prevention of Autoimmune Disorders and Chronic Illnesses. And the book How to Change your life with just one thought. She also co-author the book Success Breakthroughs with Jack Canfield Bestselling author, Award-winning speaker and an internationally recognized leader in personal development and peak performance strategies.
Check your inbox to confirm your subscription