Eliminate Your Symptoms and Live a Life Full of Health and Vitality Now!
Candida overgrowth and SIBO are the most common conditions I see in my clinic. These clients often suffer from symptoms such as digestive issues (bloating, gas, constipation, diarrhea), fatigue, brain fog, recurring fungal infections, skin problems, mood swings, and more. Some of them have even suffered from these symptoms for years! and some even without knowing the cause of their health problems or how to overcome them.
As is with most illnesses, the answer lies in the gut. Your gut contains hundreds of types of microorganisms, some of which are "good" and some of which are "bad." In the case of Candida overgrowth and SIBO, the delicate balance of microorganisms is disrupted, allowing yeast, bacteria and virus to overgrow and run rampant in your intestinal tract, and even throughout the rest of your body.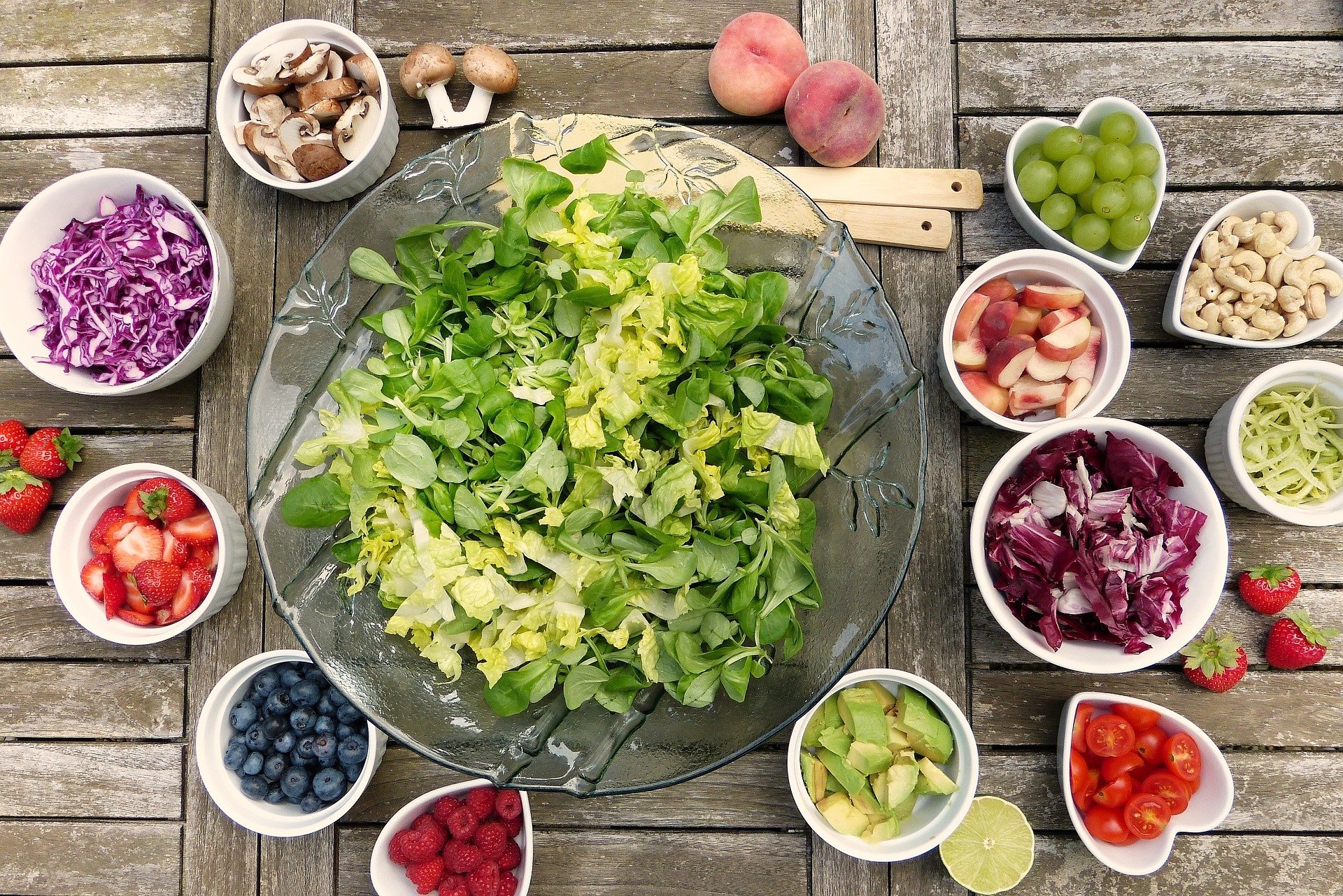 The overgrown yeast, bacteria or virus disturbs the gut's normal activity and the immune system. In fact, this imbalance impacts every system of your body, and eventually leads to leaky gut, which in turn leads to chronic inflammation. And inflammation is one of the root causes of many chronic diseases like heart disease, diabetes, cancer and autoimmune conditions.
Fortunately, using simple and effective dietary changes, taking high-quality herbal supplements and detoxing, you can restore your gut's healthy microbiome balance starting today.
This course is a comprehensive step-by-step program that will guide you on how to tackle candida or SIBO once and for all
Course Introduction
After helping 100's of people in clinic reverse candida and SIBO, I decided to make this protocol available for everyone. So I created a step-by-step online course to make it super easy and straightforward for you to heal. View video to learn more.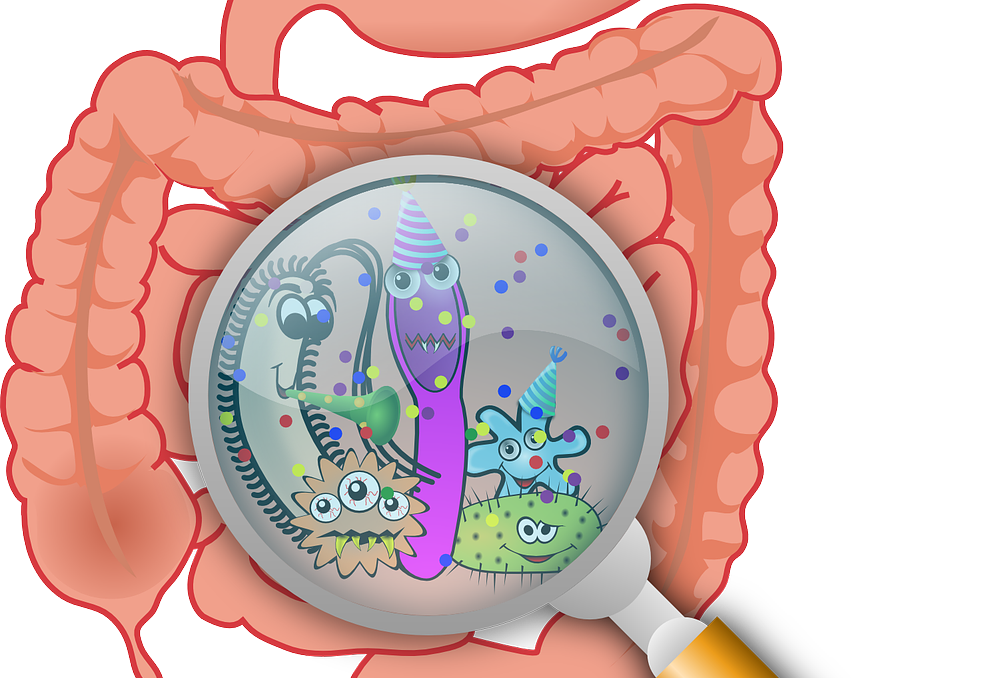 Kill the yeast, bacteria and viruses with herbs
In this course you will learn all the herbs and supplements used to manage SIBO and Candida without the use of toxic medications.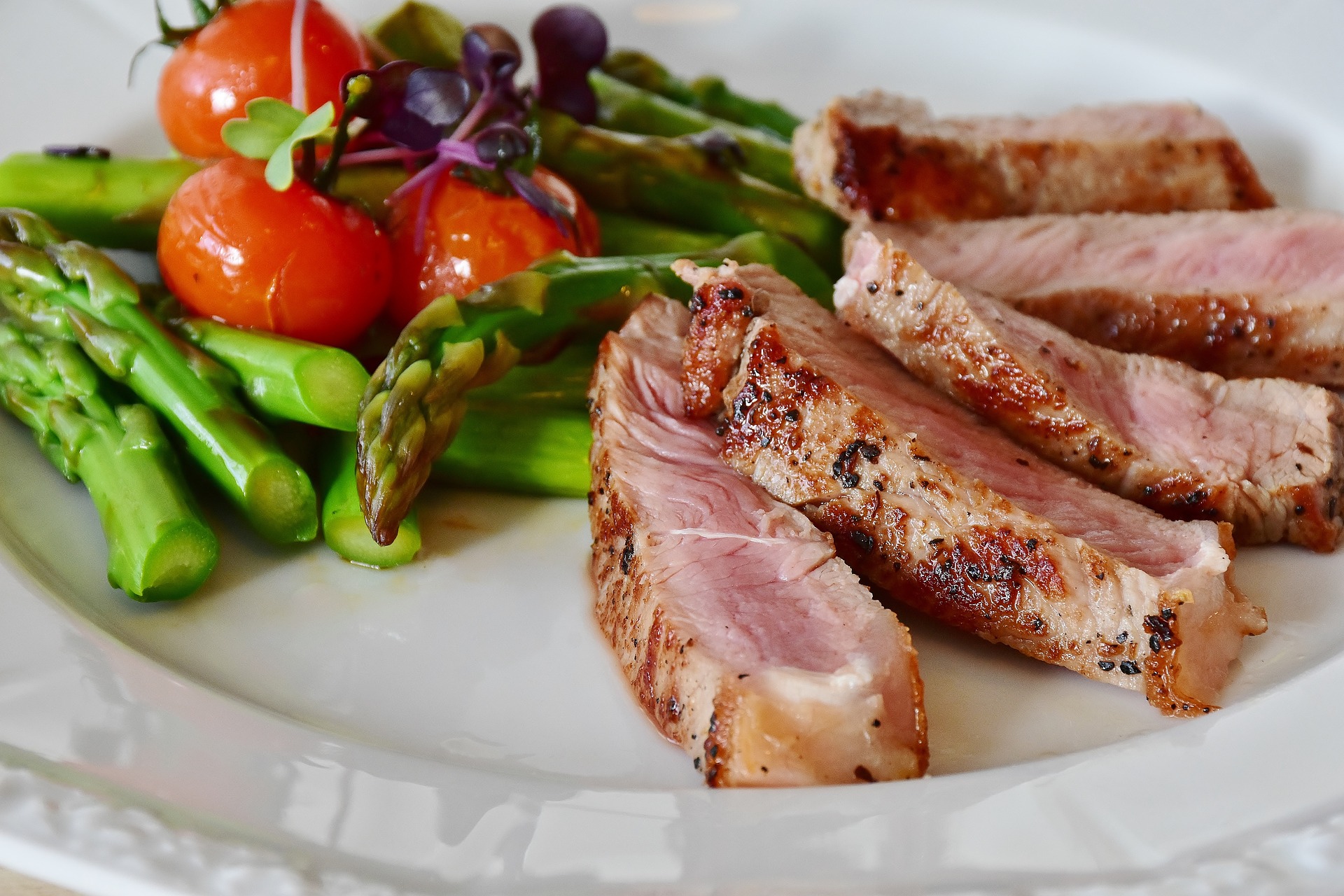 Promote gut health and restore the immune system
You will learn how to detox your body and regenerate your gut using supplements and herbs. I will cover a comprehensive and simple diet that will nourish your body and support your immune system.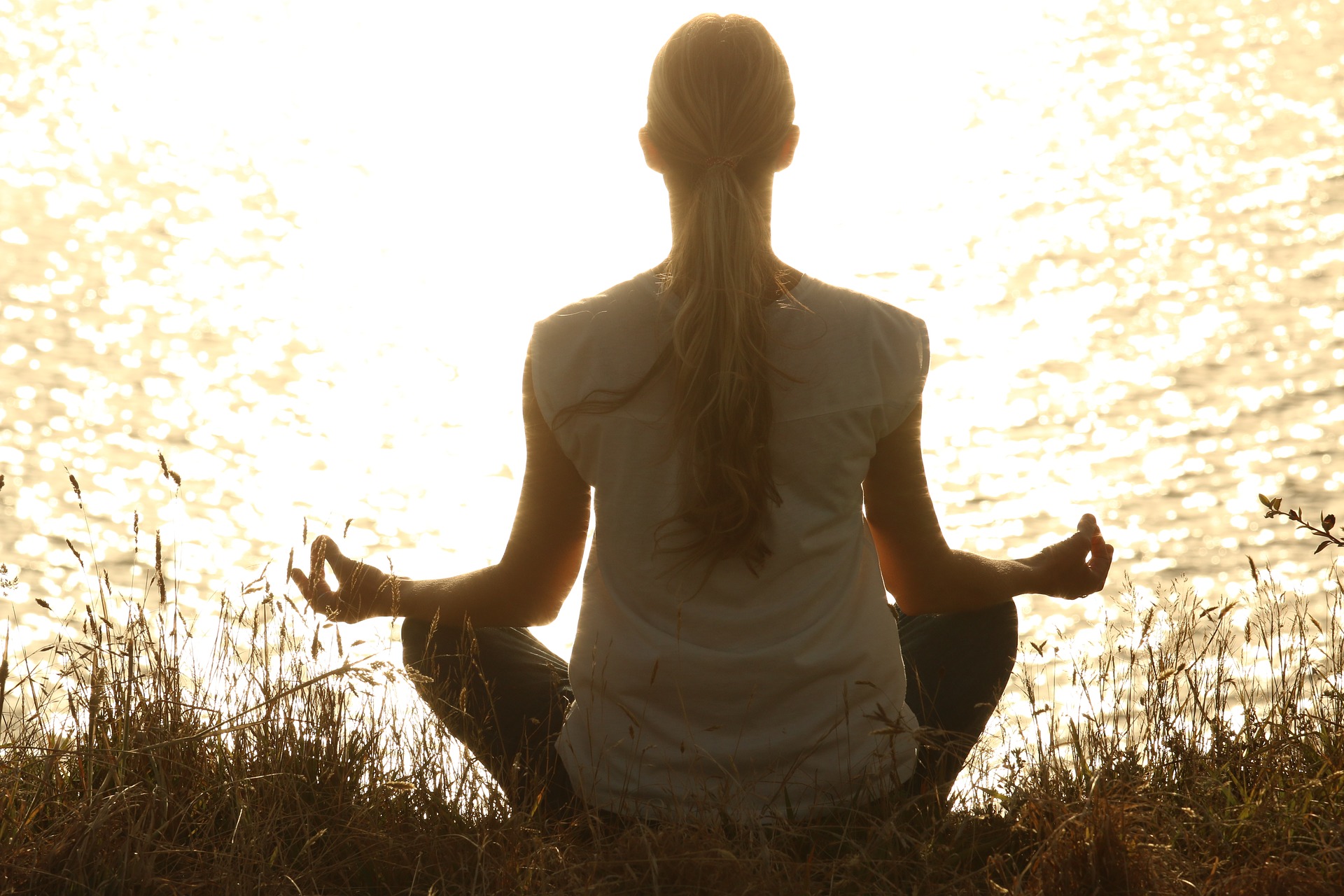 Support your adrenals and manage your stress
You will learn herbs and supplements that will help support your adrenal glands and manage stress. I will also teach you many quick and simple stress management techniques you can use daily.
Dr. Toni's Bio
Toni is a Best-selling author, Holistic Health Practitioner (HHP) and Registered Herbalist (RH) in San Diego, California. She holds a Ph.D. in Psychology, a Clinical Herbalist Certificate and is a certified Canfield trainer on the Success Principles.
​Toni's approach to healing is multi-dimensional. In her work, she integrates the principles of Eastern and Western nutrition, herbololgy, energy medicine, energy psychology, Buddhist mindfulness and personal counseling to assist others in working through their physical or emotional blocks to attain optimal health, achieve their goals and dreams and improve their quality of life.
​Toni is the author of the books Multidimensional Health - A 12-Week Program for Treatment and Prevention of Autoimmune Disorders and Chronic Illnesses. And the book How to Change your life with just one thought. She also co-author the book Success Breakthroughs with Jack Canfield Bestselling author, Award-winning speaker and an internationally recognized leader in personal development and peak performance strategies.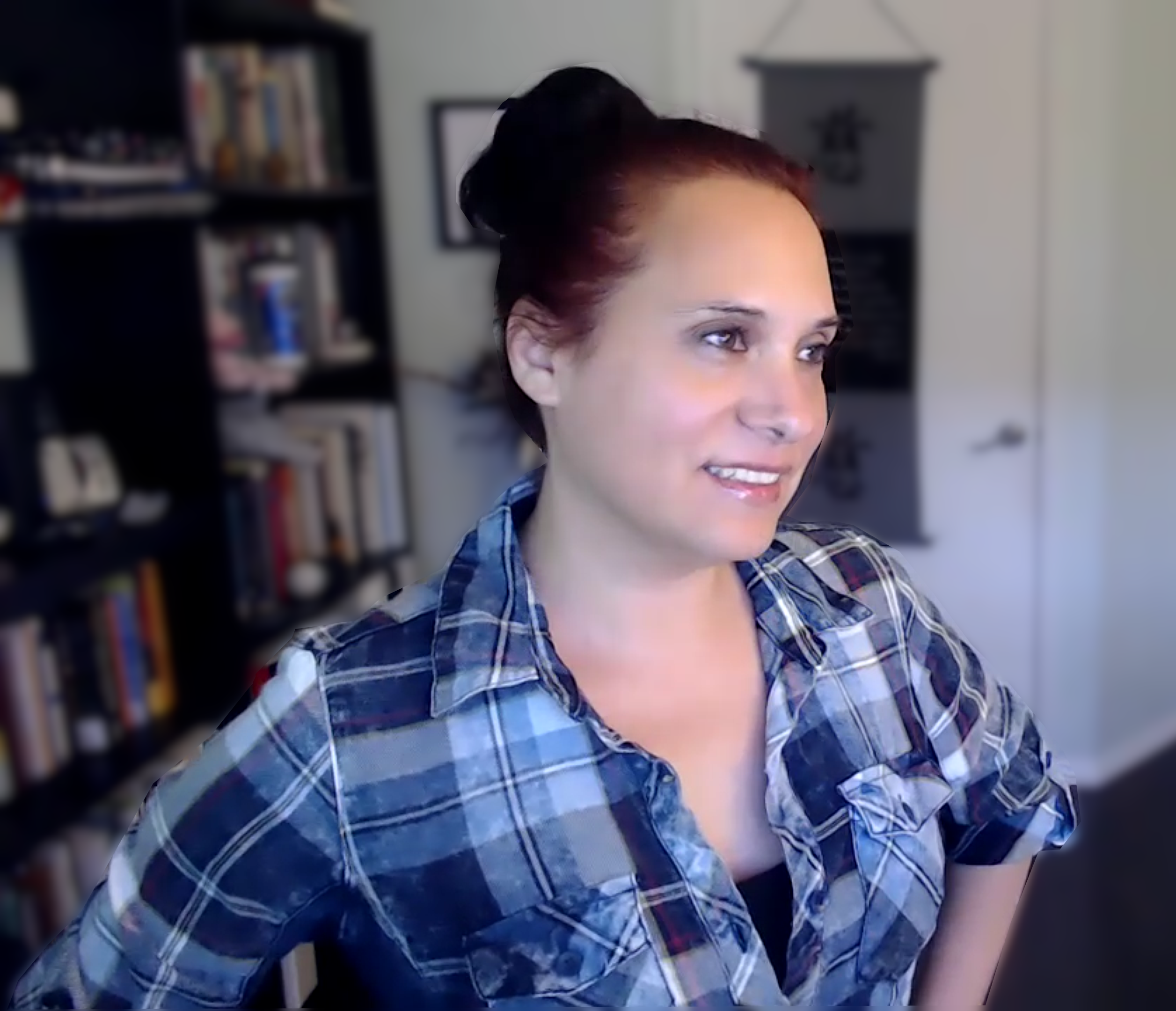 Check your inbox to confirm your subscription